COME EXPERIENCE KENTUCKY'S GREAT RIVER ROAD
KYGRRO invites you to come, dine, stay and play.
LEARN MORE
welcome to KENTUCKY'S great river road
Welcome to the website of the Kentucky Great River Region Organization (KYGRRO). Here you will find all the exciting events and happenings in the four KY counties bordering the Mississippi River (counties of Ballard, Carlisle, Hickman and Fulton) and so much more.

dining
information
Did someone say "food"? With more than 60 dining options in region,  there is something for everyone in the crowd.
lodging
INFORMATION
Looking for the perfect place to stay?  From cabins, hotels, BnB's and more, click the button below to learn more.

shopping
information
Interested in shopping opportunities along Kentucky's Great River Road?  Check out all of your options!
AREA
ATTRACTIONS
Be sure to check out all of the local attractions along Kentucky's Great River Road.  There is something for everyone.
JOIN US FOR THE 2024 SOLAR ECLIPSE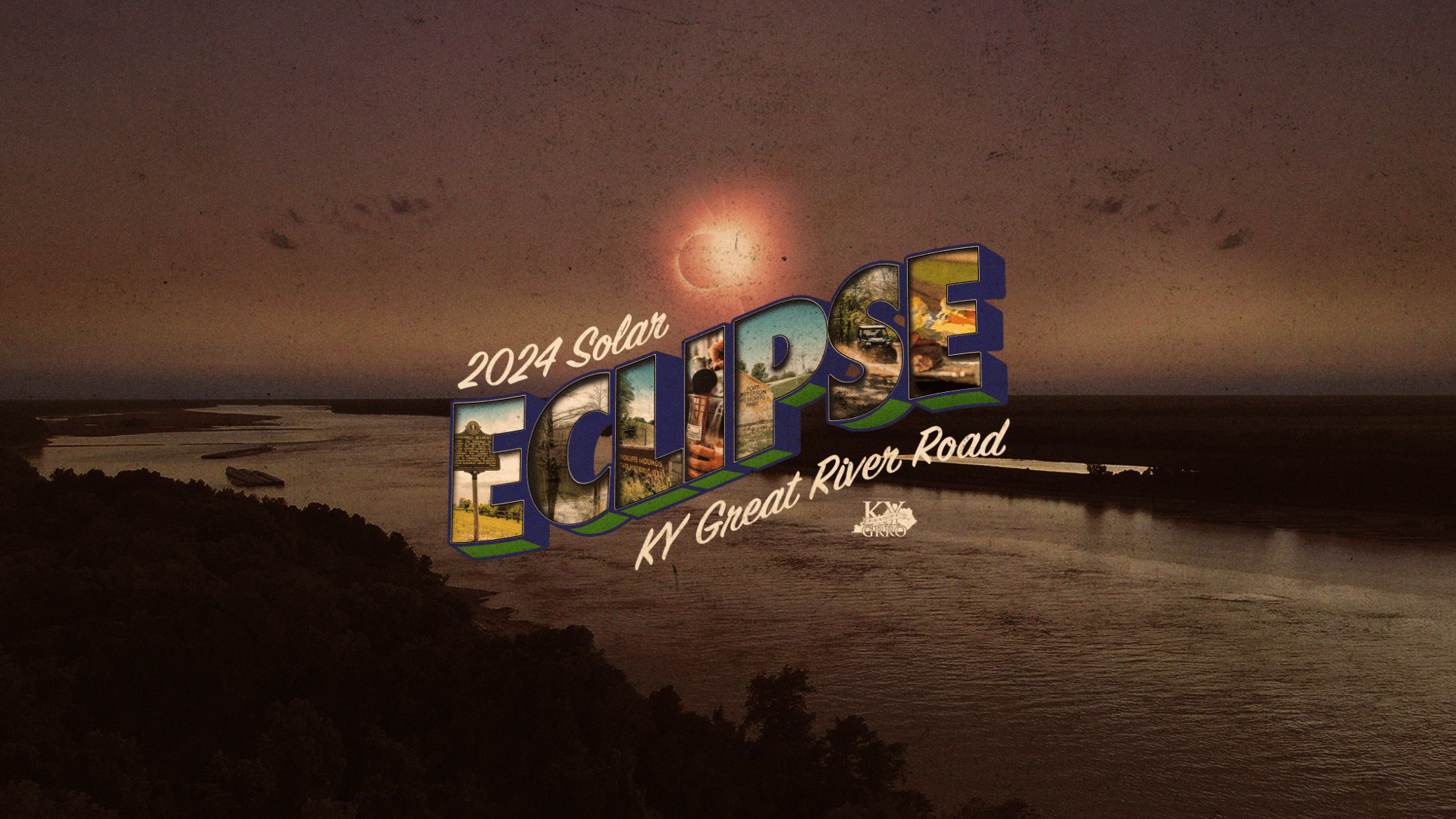 The Monday, April 8, 2024, total solar eclipse will cross North America, passing over Mexico, the United States, and Canada. Kentucky's Great River Road is the ideal location to view the eclipse.  We invite you to join us!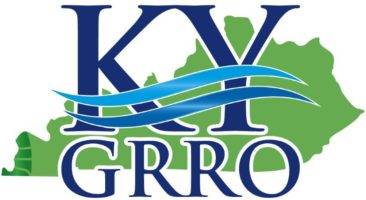 ABOUT the great river road
The Mississippi River is one of the world's premier natural attractions. It is the largest river in North America and with it's major tributaries – the Missouri and the Ohio rivers – it boasts an immense watershed spreading south of the Great Lakes from the Rocky Mountains in the west to the Appalachians in the east, covering nearly one-third of the continent and most of the interior of the United States. 
The Great River Road follows the river through ten states: Minnesota, Wisconsin, Iowa, Illinois, Missouri, Kentucky, Tennessee, Arkansas, Mississippi, and Louisiana. National designation allowed the Commonwealth of Kentucky to join the other nine Mississippi River states in developing a single continuous route with a common strategy for marketing and management.
By jointly developing the corridor's intrinsic resources and coordinating the experiences of tourists, Kentucky can leverage the federal government's investment in the Great River Road to the advantage of a region in need of economic growth, community development, and environmental conservation.
Kentucky's Great River Road is a great place to spend the weekend – or a lifetime! Come and visit us today.