DISCOVER BALLARD COUNTY
Explore Ballard County in the most northwestern corner of Kentucky. The Mississippi and Ohio rivers form the western and northern county boundaries. The county has a land area of 165,760 acres or 259 square miles. Wickliffe is the county seat.
The county is one of the eight counties that make up the Jackson Purchase physiographic region of Kentucky. It is the youngest region in Kentucky, geologically as well as historically. The northern and central parts of the county drain into streams that flow into the Ohio River. The southern part drains through Mayfield Creek into the Mississippi River.
The north and west boundaries of the County are formed by the Ohio and Mississippi rivers. A 9-foot channel stage is maintained affording barge transportation services. Ballard County is at the hub of one of the greatest inland water transportation systems in the world. Some of the contract and common carriers operating through this area via the Mississippi, Ohio, Tennessee, and Cumberland rivers.
Ballard County Wildlife Management Area is a waterfowl management area offering hunting, fishing, and camping. It offers some of the best goose and duck hunting to be found anywhere in Kentucky.
Ballard County's location, at the confluence of the Mississippi and Ohio rivers, offers opportunities for water sports, fishing, and boating.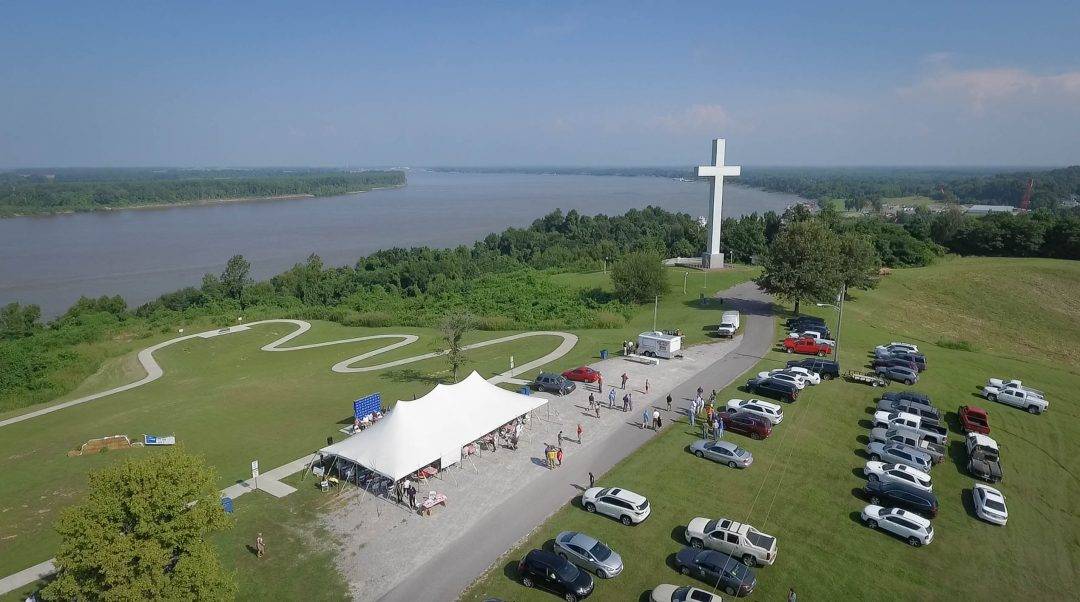 WICKLIFF MOUNDS HISTORICAL SITE
OUR ADDRESS
KYGRRO
297 Kentucky Ave
Kevil, KY 42053